Today's car mats offer many options. One of the first choices that you will naturally be asked to make is between carpet and rubber: the two materials mainly used for this type of inserts. And both materials obviously have pros and cons to consider. So, let's ask ourselves a simple question: which material is best for car floor mats?
Both carpet and rubber are excellent materials for car mats. Rubber car mats are easy to clean and can last a long time in very dirty environments. Plus, they come in multiple custom colours and styles to better fit your vehicle interior. Depending on the use, however, both materials can meet your needs.
Rubber car mats and carpet: the differences
There are some key differences between rubber and carpet that you should be aware of before deciding. Here is a short list:
Rubber car mats are cheaper than carpet.
Rubber mats are more durable.
Carpet mats can be customized.
Carpeted floor mats offer a more elegant look.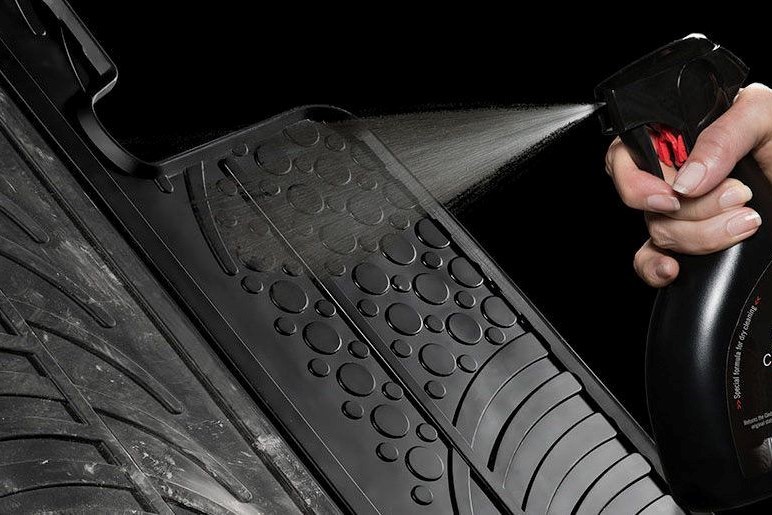 If you live in an area where your vehicle isn't exposed to a large amount of mud, snow, and other debris, carpeted floor mats are a good solution. If you are the off-road type or pursuing outdoor pursuits, try rubber car mats.
Rubber car mats, useful for every season
Considered by some drivers to be the best mat ever, the rubber mat is designed to channel water and mud into precise spaces, keeping them away from the mat. And this is actually a nice plus but as with everything, rubber car mats have pros and cons too.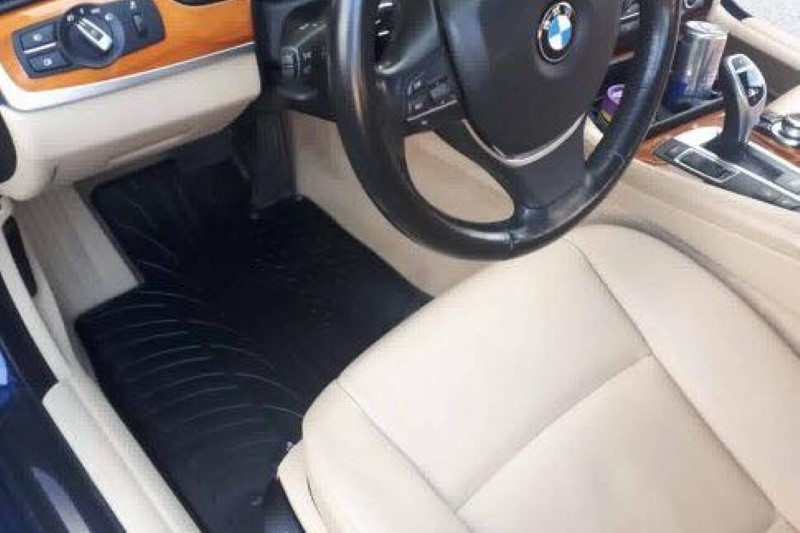 The choice between rubber floor mats and car carpet is no different than any other choice in life. Let's get started right away.
The pros of rubber car mats
The rubber mats are easy to clean
Rubber mats are often cheaper than carpet mats.
Rubber mats offer even better dirt protection than carpeted car mats.
Rubber car mats are durable and designed to withstand the elements of harsh climates better than carpeted car mats.
Rubber mats are built to withstand high-level dirty environments.
The cons of rubber car mats
As colours are limited, you cannot expect your rubber mat to exactly match the carpet below.
Rubber mats are not as aesthetically pleasing as carpet options.
Rubber mats are generally available in limited colours. These colours are gray, black and sometimes beige.
Carpeted car mats: the pros
Many types of custom carpeted floor mats are available.
Custom carpeted floor mats usually provide more protection and coverage than factory carpeted car mats.
They are perfectly suitable if you live in a city or area where you do not come into contact with a high level of snow, sand, dirt or mud.
Carpet mats are available in a wide range of colours.
Carpet mats come with logos, can be personally embroidered with initials or names or woven with multi-coloured fibres to create different shades to suit any personal taste.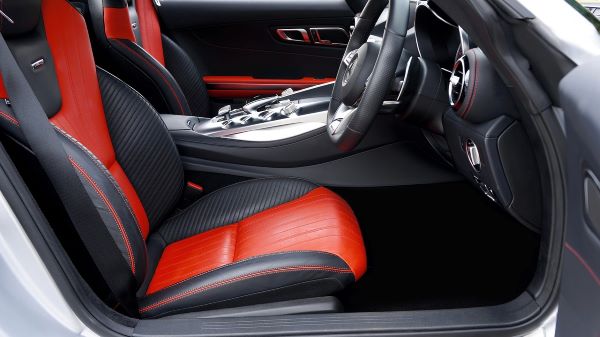 Read also next article: Car Seats That Are Always at their Best
Car seat covers protect the upholstery of your vehicle from unsightly problems that create a sense of disorder and neglect. Installing this type of cover can preserve the beauty and value of your car in an orderly manner that reflects your personal aesthetic sense.
The cons of carpeted car mats
Carpet stains more easily.
Carpet mats are not nearly as wear resistant as durable rubber.
The mats offer less traction.
Carpeted car mats require more maintenance.
The mats are more difficult to vacuum.
After weighing the essential pros and cons of rubber car mats versus carpeted ones, it is now important to consider your tastes, lifestyle and needs. Dirty and scruffy-looking car mats, whether they are made of rubber or carpet, contribute not only to the aesthetics but also to the overall resale value of your vehicle. Experienced car owners know that a tattered car mat can mean potential damage hidden under the mat. So, remember that taking care of your vehicle as a whole also begins with the mats you choose.
Articles from the same category: