Your car's Withcar rubber mat is probably the last thing you think about except for those occasional vacuuming needs. However, using a fresh set of rubber floor mats offers a lot of significant benefits, particularly if you live in an area that gets plenty of rain or snow.
It might take some getting used to rubber floor mats if you are more accustomed to mats that match your car's carpet. However, aside from being easier and simpler to clean, rubber floor mats can also increase the overall value of your vehicle over time.
Read on below to learn some of the best reasons why the rubber is the ideal choice of material when it comes to car mats that can offer great value for money:
Rubber Car Mats are Longer-Lasting and More Durable
One of the top advantages of rubber floor mats is the fact that they don't hold on to dirt or stains, unlike your usual carpeted mats. It is also less likely for these mats to tear or pill even after several years of heavy and regular use.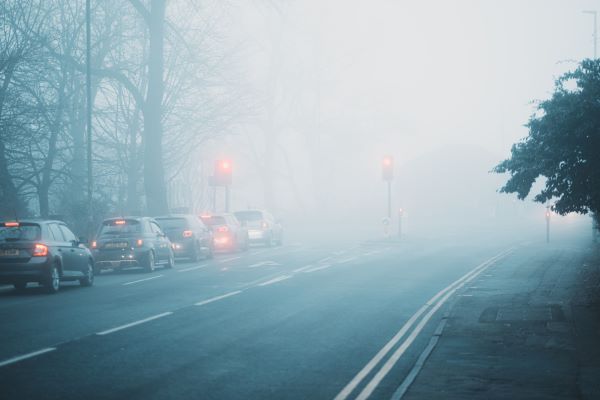 Read also next article: Fog lights, Everything You Need to Know
Some newer cars have given up on front fog lights in favor of bright LED Running Lights (DRLs) which are now a legal requirement on new models. These serve a similar purpose to front fog lights when visibility is poor: they are not designed to illuminate the road (although some are so bright that you can do so precisely and on time), but rather are designed to make you more visible to other drivers on the road.
Rubber Car Mats are Easy to Clean
All you have to do is pop out the rubber mats and rinse them off with water if you tracked some mud or spill your morning coffee inside your car. This is why rubber floor mats are considered the best option for car owners who often drive in wet climates as well as those who usually haul around small kids or dogs.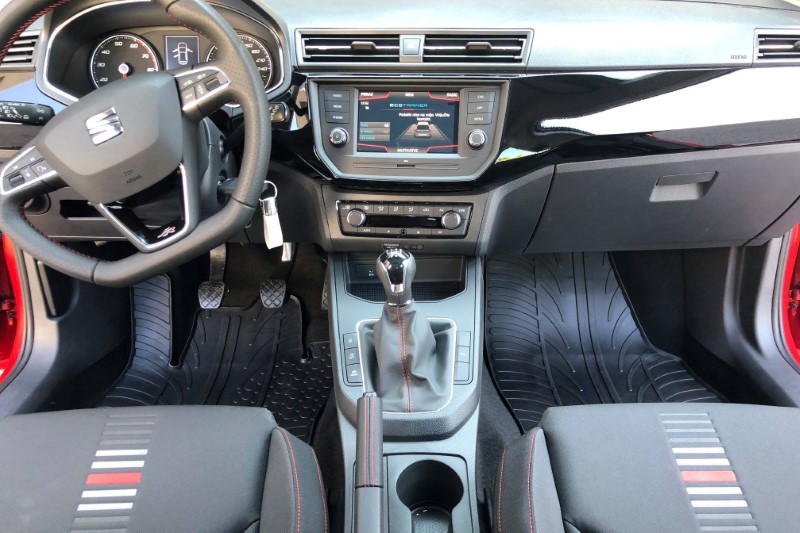 Rubber Car Mats are More Aesthetically Pleasing
Traditional fabric floor mats tend to deteriorate over time that can look worse as they gather more dust, dirt, moisture, foot traffic, and mud. Since a rubber mat is easier to clean and more durable, it can keep your car's interior looking tidy and clean for a long time.
Rubber Car Mats Add Value to Vehicles
Before anything else, it is important to remember that many factors can make or break the resale value of your vehicle. If the time comes that you decide to sell your car privately or trade it in, worn-out carpeting and rusty floor pans could have a serious impact on your pockets even if you did your best in caring for your vehicle. This makes rubber floor mats are some of the best investments you can ever make that can protect not only your car itself but also its resale value in the long run.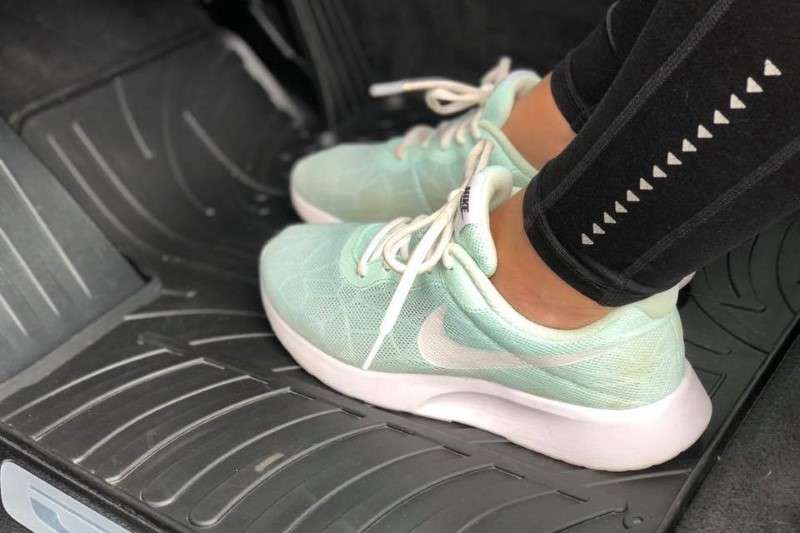 Rubber Car Mats Fight Off Rust
When living in an area prone to plenty of snow or rain, using the wrong floor mats may potentially cause some serious damages to your vehicle. The standard floor mats usually let moisture penetrate your carpets and down to the floor pans that can result in the formation of rust over time.
Rubber Car Mats Keep Your Carpet Protected
Floor mats offer protection to the carpeting under them, and rubber floor mats can do a much better job compared to carpet ones. After some time, dirt, grime, and stains may end up seeping through and damaging the carpeting below it. This means that if your number one priority is to preserve your carpeting, rubber mats are your best choice.
How to Clean Your Rubber Car Mats
While rubber car mats might not have the same attractive appeal as cloth mats, the good news is that cleaning them is easier and simpler. A garden hose with high pressure will do the task for you. You can even use that bottle of soap you have by the kitchen sink to get rid of the coffee you spilled on it.
The truth is that cleaning rubber mats using harsh soaps or doing it more often will make them wear out much sooner than foot traffic. However, a simple cleaning method once a year can assure you that the mats will continue to protect the carpeting below them.
For cleaning your rubber mat, some of the tools you need include a garden hose, a 5-gallon bucket, soft bristle brush, garden hose spray nozzle, and vacuum with a crevice tool. Mild dish soap is the only material you need.
Follow these steps to clean your rubber car floor mats:
Remove the rubber mats.
To clean your rubber mats, the first thing you need to do is remove all the mats from your car. Lay out all of them on a flat surface. Proceed to vacuum the car floor carpet under the mats.
Spray the rubber mats.
You can now grab the hose with a high-pressure nozzle on a jet stream setting to spray the rubber mats. Doing this will help get rid of dust, dirt, and other hard particles stuck in them. Shake the mats well after spraying.
Scrub the mats with soap.
Squeeze one generous dollop of the mild liquid dish soap in a bucket. Pour one or two inches of water into the bucket and mix it with the soap. Get the soft bristle brush and dip it in this soapy water. Use the brush the scrub the rubber mat. Make sure you pay extra attention to the stains and don't forget to scrub in every groove.
Rinse off the mats.
Use the high-pressure garden hose once again to spray the mats and rinse off the soap. Allow the mats to completely air dry by laying these under full sunshine on a flat surface. You can also hang over the mats in a railing. Put back the clean mats in their place.
Choosing the right rubber mat for your car is important for many good reasons, especially if you are living in a place prone to snow or rain. Cleaning rubber floor mats is very simple and easy and they can protect your car better from moisture and grime compared to the usual carpeted mats used on most vehicles. Rubber mats also provide better longevity and durability than their traditional carpet counterparts, helping your vehicle retain some of its value in the long run.
Articles from the same category: