Today's car mats have many options. One of the first choices you need to make is between textiles and rubber car mats. Both types have pros and cons to consider.
What is the best material for car mats?
Both carpet and rubber are excellent car mat materials. The rubber mats are easy to clean and can withstand very dirty environments. Carpet mats are available in multiple colors and styles customized to match your vehicle's interior. Depending on the use, both materials can meet your needs.
Differences between rubber car mats and textiles
There are some key differences between rubber and carpet that you should be aware of before deciding. They include the following:
• Rubber mats are cheaper than carpets.
• Rubber mats are more durable.
• Textile mats can be customized.
• Textile mats offer a high-end aesthetic look.
• If you live in an area where you are not exposed to a large amount of mud, snow, and other debris, the mats work well. If you are off-road or doing other outdoor activities, try rubber floor mats.
Floor mats for all seasons: rubber car mats
Considered by some motorists to be the best all-season rubber mat, it is a truly all-weather mat and the most durable car floor cover you can buy. It is designed to channel water and mud and keep them away from the upholstery underneath and contain dirt until you can clean up. These mats are a must if you live in a place where inclement weather is the norm.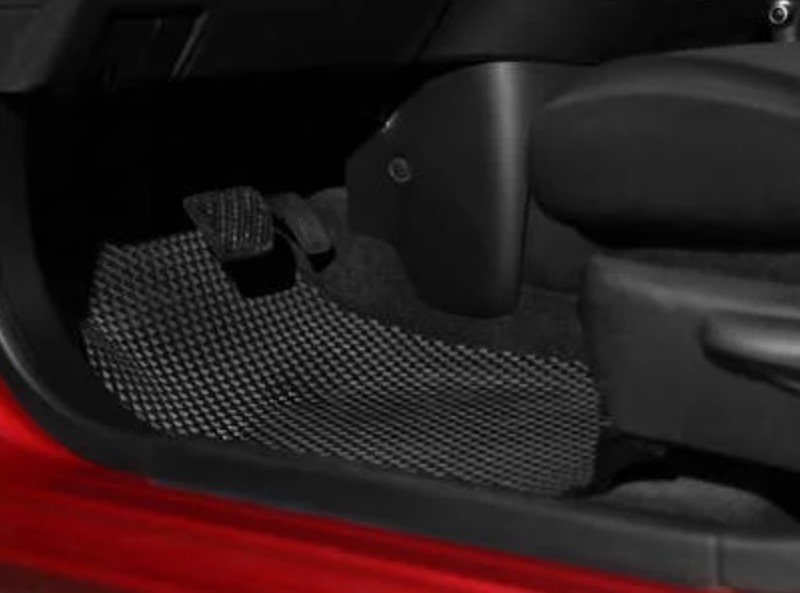 But how to choose the best rubber car mats for you?
The choice between rubber floor mats and car carpets is no different than any other choice in life. Yes, they are just car mats, but considering how much time you spend in the car, you deserve to always be comfortable.
Rubber car mats: the advantages
• The rubber mats are easy to clean
• they are often cheaper than carpeted mats.
• offer even better protection than carpeted car mats.
• are durable and designed to withstand the elements of harsh climates better than textile car mats
• they are made to withstand even very dirty environments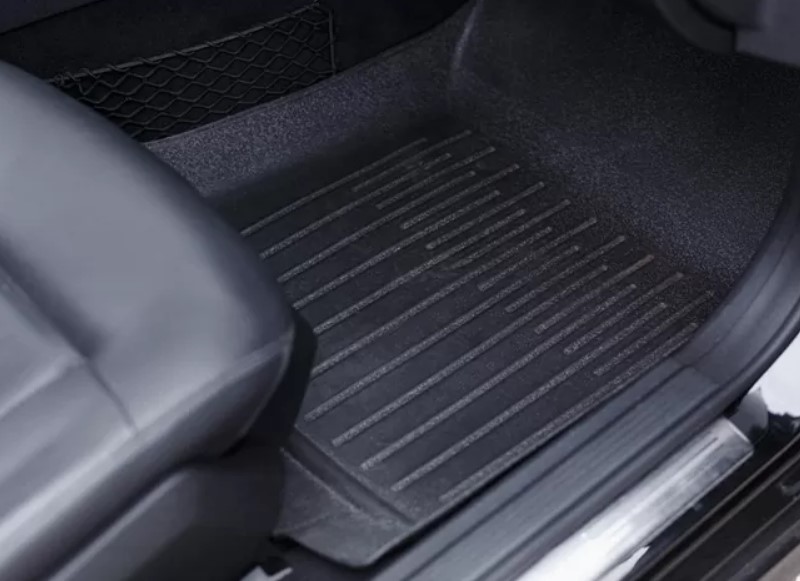 Rubber car mats: the disadvantages
• They are not as aesthetically pleasing as the carpet options.
• They are generally available in limited colors. These colors are gray, black, and sometimes light brown.
Textile car mats: the Pros
• Textile mats usually offer more protection and coverage
• They are suitable if you live in a city or area where you do not come into contact with a high level of snow, sand, dirt, or mud.
• are available in a wide range of colors.
• come with logos, which can be personally embroidered with initials or names, or intertwined with multicolored fibers to create different colors to suit any personal taste.
• There is also a wide choice of carpet fibers, from sturdy Berber carpets to other luxurious luxury versions.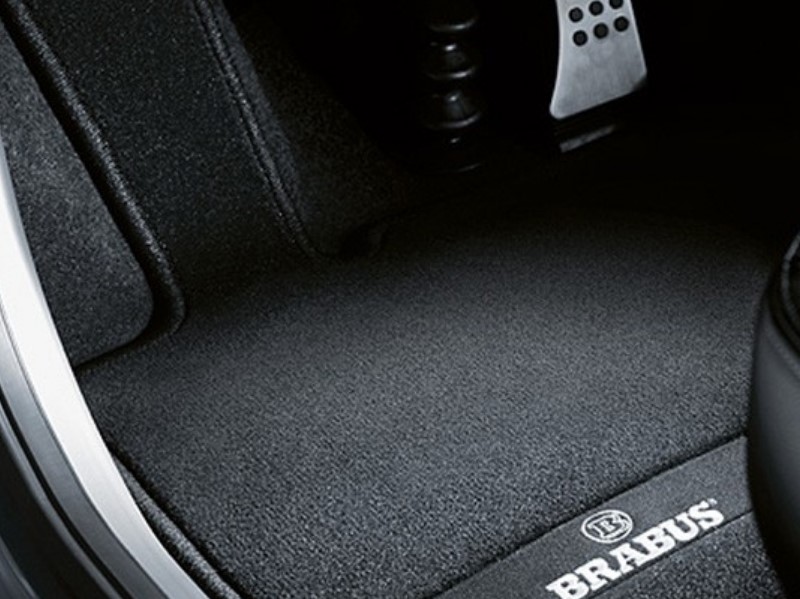 Textile car mats: disadvantages
• Carpet stains more easily.
• Textile mats cannot withstand wear like rubber
• provide less friction
• require more maintenance.
• they are more difficult to vacuum.
After weighing the essential pros and cons of rubber versus carpeted car mats, it is now important to consider your tastes, lifestyle, and needs.
Rubber mats are recommended if:
• You often eat or drink in the car.
• Regularly transport dirty loads. This dirty cargo can be anything from transporting groceries to trips to kindergarten or football boots.
• Live in an extreme weather environment. Rubber mats are strong enough to protect the interior of your car.
• Dogs, cats, or other animals travel in your vehicle. Not only do pets leave dirt inside your car, but their tiny nails can get caught on carpeted car mats causing unsightly snags.
Textile mats are recommended if:
• You want an exact or extremely close match between your interior and the carpet on the floor
• You prefer a more pleasing appearance for the interior of your car.
• You want to have custom borders, colors or bindings.
Articles from the same category: