Introduction
Hailing is a natural phenomenon that happens when the water drops freeze in the thundercloud. That's why we experience hard chunks of ice falling from the sky. These are much dangerous for cars than normal snowstorm or frozen raindrops. Therefore, it is highly reasonable to invest in protecting your cars from hails. There are many types of anti-hail covers, and we are going to discuss a few of them, which serve the purpose best.
Car Umbrella Tent
This anti-hail cover protects the car while parked or running on high-way, and suddenly a hailstorm starts. This specialized product is made with military-grade fiberglass, which helps to prevent any damage to your car. It can bear the winds up to 30mph.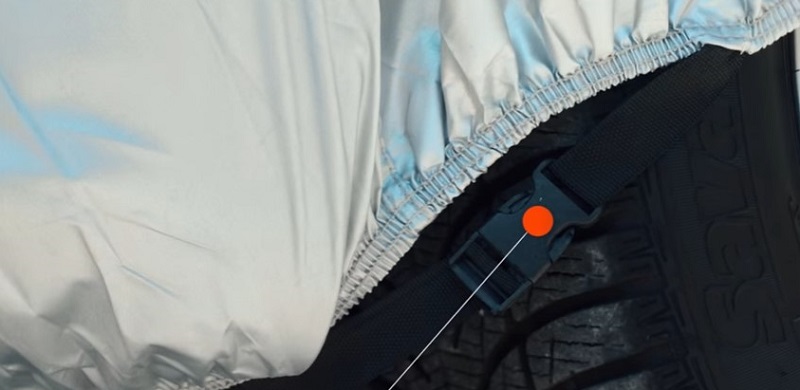 It is really easy to install and remove and also has a built-in anti-theft feature. These are not actually the best anti-hail covers as they can't cover the whole vehicles. You have to pair it with other protectors.
Fitted Car Covers
These anti-hail car covers are considered best as they fit the shape of the car and the elasticity keeps the cover on during the storm. These are easy to carry and install. This cover is made up of four layers of heavy-duty fabric to prevent nicks, dings, and dents.
Be careful while vying the fitted car covers as they are not always men to protect the car against hails. Few of them are manufactured with the sole purpose of UV and dirt protection.

Weatherproof Portable Carport
Portable carports that are weatherproof and are a little expensive. But these are tremendously durable and long-standing than other types. This exclusive carport is made with highly durable oxford fabric that can protect your car in medium intensity hailstorm. It is heavyweight of about 170 pounds, that will save it from blowing away. These are great for the people who don't have a garage and need outdoor car protectors.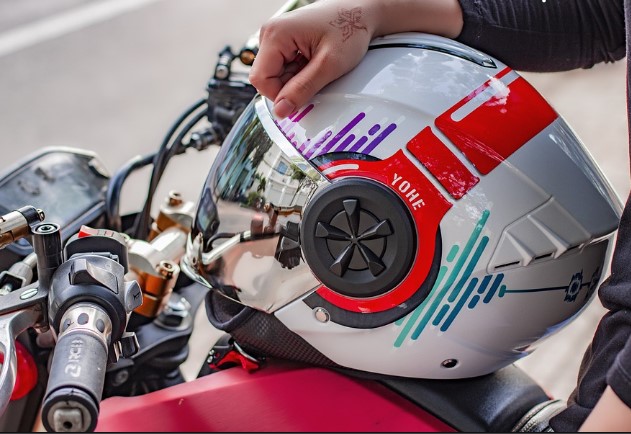 Read also next article: Simple Guide for Buying a Motorcycle Helmet
You can argue that the most critical piece of safety gear when riding a motorcycle is the helmet. In 2015 alone, motorcycle helmets saved an estimated 1,772 motorcyclist lives In 2018, motorcycle helmets saved an estimated 1,872 lives. 
Inflatable Car Cover
This anti-hail car cover is the best to protect your car against hail damages, even in the heavy storms. There are fans to move the air. It forms a bubble structure around the car. This bubble has the ability to absorb the hail impact and protect cars from dents, dings, and nicks. Such covers usually come with two-years Parts and Labor warranty. An additional advantage is that, you can use it as a regular cover without inflating it.
Conclusion
Hailing is horribly damaging for your assets, especially vehicles. The stiffed ice balls cause heavy dents in the body and can break the windscreen and windows of the car. One can use various anti-hail car covers for protection. Among all the above-mentioned anti-hail covers, the inflatable covers are the best. They protect the vehicle from all sides, unlike the umbrella covers. It can protect against heavy hailstorm as compared to the weatherproof anti-hail covers. Hence the inflatable is the best option to protect your car from all damages and can cover in normal situations.
Articles from the same category: