Car seat covers protect the upholstery of your vehicle from unsightly problems that create a sense of disorder and neglect. Installing this type of cover can preserve the beauty and value of your car in an orderly manner that reflects your personal aesthetic sense.
What are car seat covers and why are they useful
Car seat covers are fabric covers that prevent stains, spills, crumbs, dust, dirt and debris from marring the fabric or leather surfaces of your car seats. It goes without saying that the advantages are not limited to this function: car seat covers also allow you to save time when you go to clean your car, allowing you to speed up the times by simply passing a damp cloth on the cover or simply taking them off and putting them in the washing machine. They also allow you to give a personalized look that enhances the style of your vehicle while reflecting your personal tastes.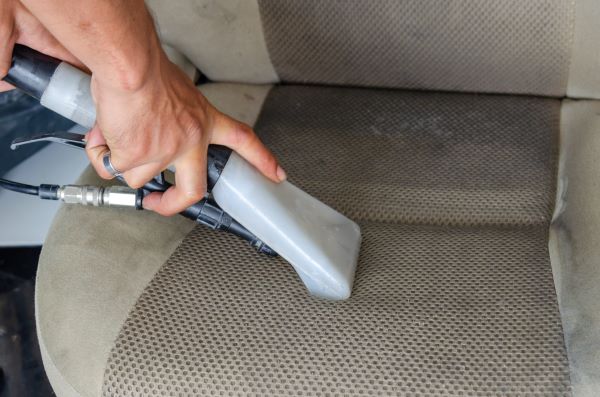 Types of Car Seat Covers
There are basically two main types of car seat covers on the market: universal and custom made.
Universal car seat covers
These are seat covers that offer a universal fit that works with most vehicles. Usually they consist of comfortable linings in water-repellent polycotton twill, a common stain-resistant fabric. They are also the simplest to use: they simply slide onto the front seats and are attached to the head restraint.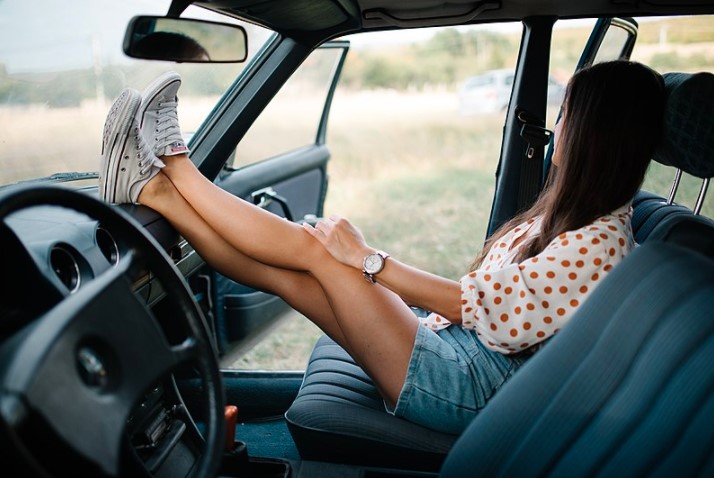 Custom car seat covers
In this case you can indulge in extreme customization or choose a more classic taste but still it is the best option to preserve the factory look of the vehicle. These covers, designed to perfectly match the make and model of your car, retain the characteristics of all car seat covers by being easy to clean and resistant to water and splashes. customized front and back, with a two-year warranty against defects.
How to Choose Car Seat Covers
Fabric selection is the main thing when choosing car seat covers. You have a wide range of options, including neoprene, vinyl, faux leather, and polyester. You can select a color that matches your upholstery for a factory-like look or give your car a personal touch with a more quirky color and style. It should also be noted that some car seat covers come in a set of two or four, while others are sold as separate units.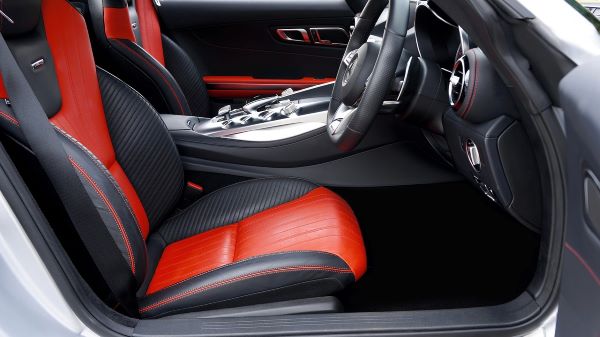 Some car seat covers are made so well that you will not be able to find differences with real leather at least in terms of aesthetics: also in this case, they are waterproof and stain-resistant fabrics, designed specifically for these functions. These seat covers, which fit most cars, sedans and SUVs, are made of high quality waterproof PVC which is easily cleaned with a simple damp cloth. If, on the other hand, you are more interested in environmental impact and are interested in making ecological purchases, consider seat covers made of sustainable buckwheat fabric. It might seem like a poor material but it is actually one of the latest research findings on materials suitable for this function.
The buckwheat hulls with soft linen linings offer comfort, protection, flexibility and natural ventilation, giving a beautiful appearance to the interior of the car, respecting the environment and also the natural perspiration of the driver and passengers.
As you can see, the study of materials based on the needs of vehicles and drivers is moving forward, giving the right choice and valid alternatives that can reflect the values ​​of the vehicle owner in the round, without leaving anything to chance.
What changes will influence your choice are obviously personal needs: if you practice outdoor sports, you will obviously need to go and buy online waterproof and easy to clean car seat covers, just like a parent but you will have to choose materials resistant to wear and rubbing on debris and dust, to avoid having to change the covers every few months. If you are a parent, on the other hand, you will probably give more weight to anti-stain systems that allow you to cope with all those little accidents that happen when you have small children.
Articles from the same category: