You might not realize it but a size-accurate rubber mat may be one of the major parts of your car's interior. In fact, it plays a crucial role in maintaining the overall hygiene of your vehicle and keeping your vehicle's interior appearance.
Car mats work by trapping the contaminants and protecting the floorboard of your vehicle. But, you need to replace your car mat every now and then to maintain your car's safety and hygiene.
The following are some of the telltale signs that it is time for you to replace the car mat of your vehicle sooner than later.
The Car Mats are Slipping Around
When the car mats are already too light and thin, these will end up slipping around. This can be very annoying since you need to adjust it again back to its original place or position.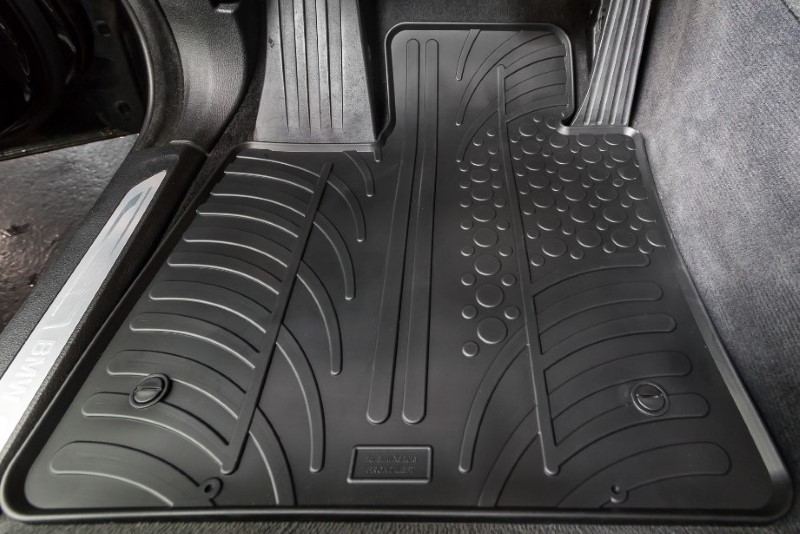 Slippery car mats may pose some danger to the driver since these might obstruct the accelerator, brake, or clutch once the car mat has slipped under the pedals when driving. This is why it is highly recommended to replace dangerous worn out car mats sooner than later.
There are Funny Odors Inside the Vehicle
Is there a funky smell every time you step inside your car? Well, those odors might actually be coming from your car mats. Similar to how a regular car wash can keep your vehicle shiny and clean, your car mat also deserves the same pampering and treatment.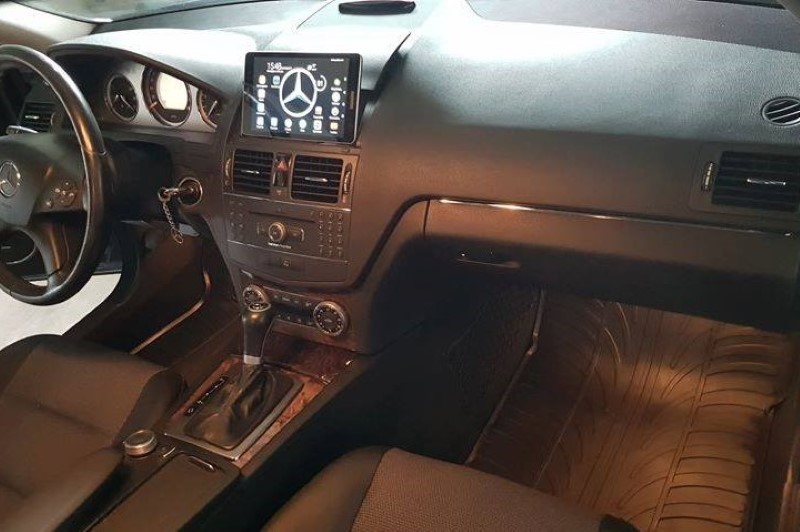 But, if the mats still smell a bit funny even after washing them, perhaps, it might be time for you to consider getting a new set of size-accurate rubber mat. The last thing you want is to be embarrassed if someone notices the funny smell inside your car.
The Car Mats are Already Worn Out
The presence of holes in your car mats will not just affect their aesthetics as this may also pose a hazard, with a potential of creating havoc during a ride. For women who love to wear heels, this is especially risky since the heel's tip may get trapped and this can distract the attention of the driver.
Being able to reach the pedals fast when driving is also crucial to ensure a safe ride. This is why you need to replace the car mats once they get worn out.
Presence of Mold
Mold is among the major health concerns that stem from worn out and old car mats. Mold tends to release spores to the air that can travel to your lungs every time you breathe. These spores can trigger sneezing, nasal congestion, wheezing, cough, and other respiratory infections. 
Mold can also worsen more severe conditions like allergies and asthma. Thus, it is recommended that you replace car mats as soon as possible, especially when you or some members of your family are suffering from poor health.
Size is Unfit to the Floorboard
If you have ever tried using a universal sized car mat, there is a big chance that you already know that no such thing exists in the first place.
Remember that every car is different and unique with its specific contours and shapes. This means that the wrong size of car mats will never be able to protect the carpet below from any damage.
Even the smallest gap in the coverage will expose your carpet to fluids and dirt that a size-accurate rubber mat would have been able to capture.
If dirt stains or drinks spill on the carpet, it will be difficult to remove and take off the carpet. This damage is never good since it will be more expensive for you to replace your car's carpet flooring than buying a new set of car mat. When it comes to car mats, you have to make sure that they fit perfectly.
What to Look for in Replacement Car Mats
Once you have confirmed that your car mats need replacement, there are several things you need to consider when you go shopping for them.
Cost
Even though car mats are humble and seemingly humble parts of your vehicle, these play an important role in maintaining the overall hygiene of your car in the long run. This is because the last thing you want is to spend your money on the car mats more than the vehicle maintenance itself. Therefore, you should always consider getting reasonably priced car mats for your car that are still of high quality.
Material
Car mats are often made up from various materials including carpet, PVC, or rubber. You can pick the material depending on your own preferences. For instance, if your area tends to have longer rainy seasons and you wish to prevent mud and liquids from spilling inside your car, you might be better off with rubber mats. On the other hand, if you prefer easy to clean, fast drying, and light car mats, PVC car mats might be your better option. Always choose the right one that will best serve you.
Size
It is also important for you to buy a size-accurate rubber mat that fits your car and come with the right measurements. For this reason, you need to identify the specific model and make of your car first before you buy a new set of car mats. To get more accurate measurements, you can drop by at mat retailers where they can provide you the right size of mats after you let them know the model of your vehicle.
Surface
The last but not the least, you also have to make sure that the car mats you will buy feature an anti-slip surface for you to be sure that they will stay in place. It will prevent the car mats from constantly slipping around the footwell that can put your pedals at risk of getting stuck. You also wouldn't want your legs to slide during a drive since you might make a wrong move that may lead to an accident. Car mats with anti-slip function can help prevent injuries and accidents.
Articles from the same category: