Car lights have evolved by leaps and bounds in recent years, so much so that fog lights seem almost useless these days. But the law stipulates that fog lights must be included in the rear lights of a car, while the front fog lights are a useful extra that car makers can use to lure buyers towards higher spec models. A basic part and an optional part. But fog lights are an element of the car to be absolutely considered and not to be underestimated.
You can commonly find this type of headlight fitted to mid-spec and higher spec models, partly as an aesthetic feature that helps differentiate these cars from the simpler versions. They are very useful to help the vehicle to be seen when driving in the fog but also in case of adverse weather conditions to signal its presence to other drivers, even with heavy rains.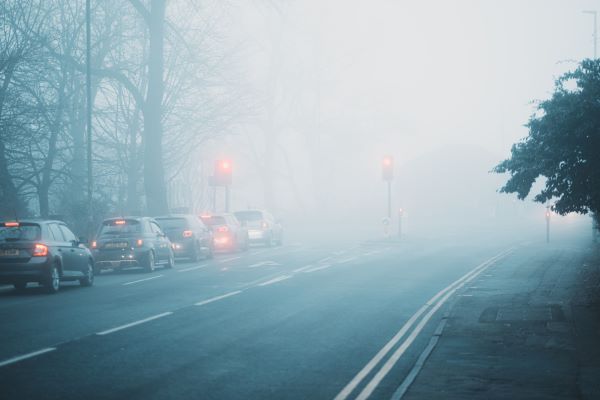 Which Are the Best Headlights and Which Fog Lights are Right for Us?
Some newer cars have given up on front fog lights in favor of bright LED Running Lights (DRLs) which are now a legal requirement on new models. These serve a similar purpose to front fog lights when visibility is poor: they are not designed to illuminate the road (although some are so bright that you can do so precisely and on time), but rather are designed to make you more visible to other drivers on the road.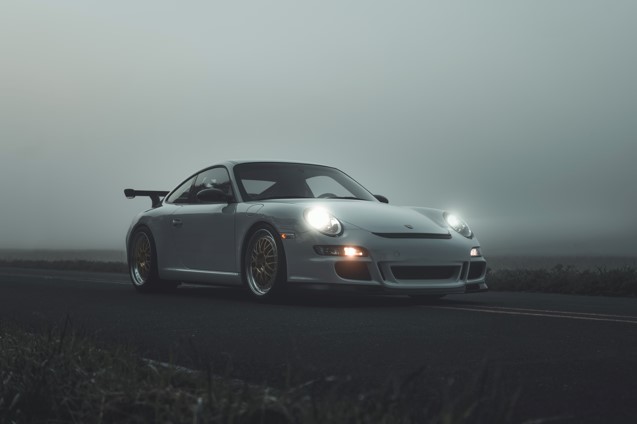 How to Use Fog Lights
Fog lights are usually operated by a switch that is mounted separate from the main light controls. Some cars use buttons to activate them – one for the rear, one for the front (where the front fog lights are mounted) – while others have a collar on the headlight stalk that turns back and forth to activate or disable them. Some cars use a rotary lever switch to operate them, usually located on the opposite side of the steering wheel, with which the fog lights can be turned on by simply pulling the switch towards the driver.
Most cars will have a light symbol in the electrical panel that will tell when the fog lights are on and when not. It is usually placed next to the symbol showing that the lights are on. For the rear fog lights of the car, the symbol will point in the opposite direction to the headlight symbol, while the front fog light symbol points in the same direction as the headlight symbol. Most fog lights are designed to go out when the car or the lights are off but it is not uncommon to forget to switch off one of these. Rest assured that other motorists will not fail to point this out as, in case of good weather, they can be annoying for other drivers.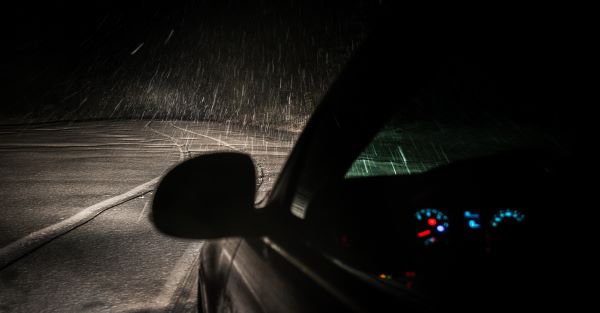 When to Use Fog Lights
Some drivers seem to think that the slightest fog bank is enough to turn on the fog lights, but that's certainly not enough. So let's explain when they should be used and, more importantly, when they shouldn't.
The fog lights are designed to be used when visibility is severely limited, mainly by fog, but also in other low visibility conditions such as snow or heavy rain. They are designed to make the car more visible, rather than helping to illuminate the road. In good visibility conditions, especially at night, they should not be used: this is what headlights are for. They should only be used when your car's main lights are insufficient to make you visible to other drivers on the road.
When NOT to Use the Fog Lights
If the fog has cleared, you need to turn off the fog lights because you might dazzle other drivers on the road. Always be aware of the prevailing weather conditions: while the fog usually forms in the early morning, it will dissolve when the sun rises, so if you started the day with the fog lights on, be sure to continue evaluating the situation and turn them off when the weather is clear.
Fog lights are undoubtedly a valid tool and are very useful but, like every part of our car, they deserve due consideration and have to be used only when it is most appropriate.
Articles from the same category: