The emergence of the large number of e-commerce has completely changed the way people buy goods of any kind, including auto parts. Traditionally, people should visit an auto parts store but these are not always well-stocked places with knowledgeable staff. Hence, they veer towards buying auto parts online.
And now more than ever, people are buying auto parts from the internet.
Is buying auto parts online better than buying from a physical store?
To help you gain clarity, we want to walk you through some of the benefits of buying auto parts online.
Let's start with the easy product search. Online stores always use a database with a search engine built into the website that helps the user easily find items within the site. On the other hand, some offline stores provide a product catalog from which customers can search for what's in the store. However, customer usually has to visit the self-storage store in person to access the catalog. Online stores have this information available anywhere and to anyone with access to the Internet.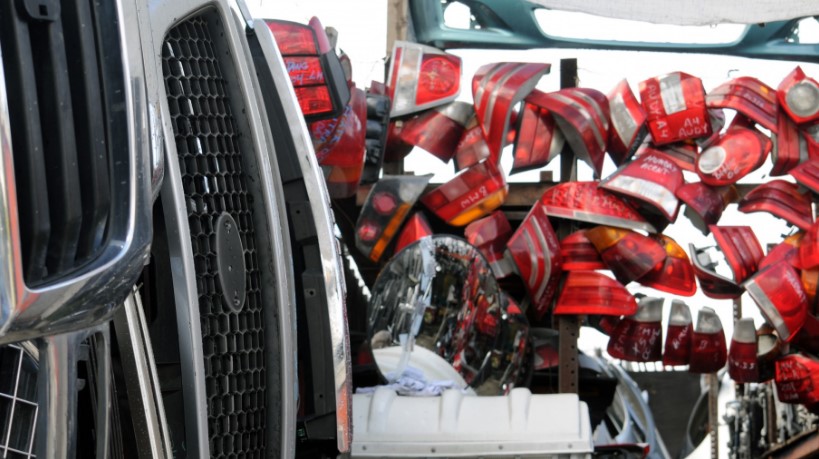 For online auto parts, there is also a wide variety of options. There may be several stores that sell auto parts in your area, but if they all buy their products from the same supplier, the variety of products they sell becomes limited.
Different brands that sell their products online, on the other hand, make it easy for shoppers to find the item they need and buy it. All without having to go through the hassle of visiting a local dealership or perhaps more than one. Better yet, some online stores specialize in selling brand-specific car parts, so you won't even have to go around multiple sites.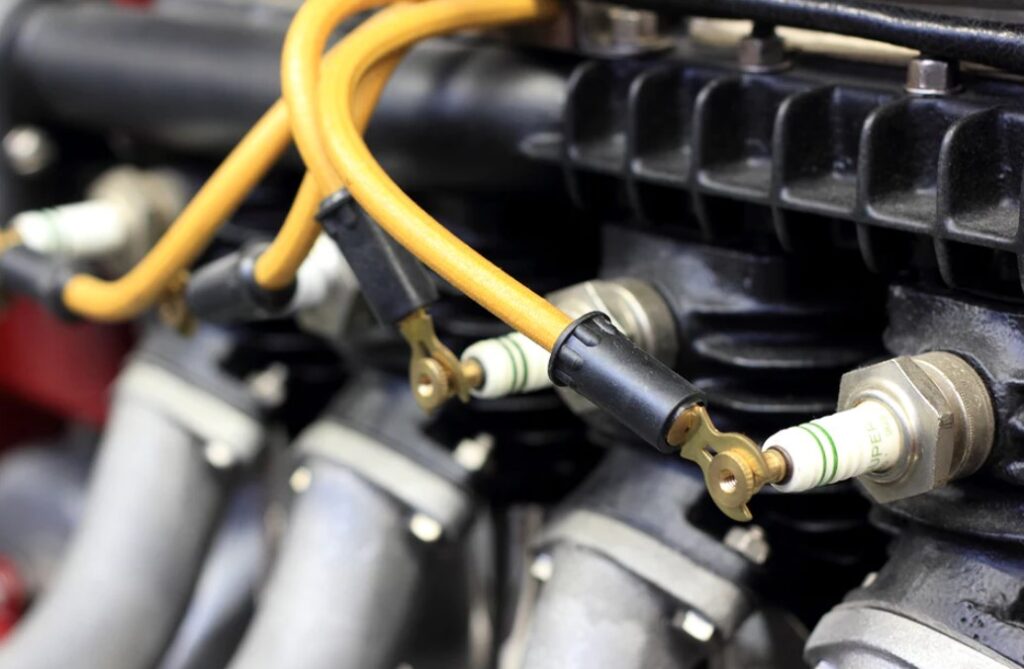 Moreover, we must say that the process of buying auto parts online has become extremely simple. Thanks to the technological development of various systems and processes, really anyone can buy auto parts from home. The buying experience has become very easy and convenient: all you need is some time to spend on your phone or computer and a credit card to place an order. The online supplier will have it delivered to the specified address.
As for the payment process, many online stores provide secure payment methods through which you can also use alternatives to credit card or cash on delivery service.
We should also mention that the experience of visiting a physical store might not be too comfortable for some people. This is because they prefer to make their shopping process silent and uninterrupted. However, some sellers will try to persuade the buyer to buy a particular product of a particular brand. As much as some sellers do this with good intentions, it's hard to ignore the possibility of profit-based advice.
By buying auto parts online such as shock absorbers for cars, LED lights, car battery, … you have the freedom to choose a product according to your own ways and preferences and it also gives you the time to research both its quality and authenticity.
Possible disadvantages of buying auto parts online
One possibility to consider is that the wide variety of auto parts available could prove to be overwhelming. Despite the fact that most people consider it a good thing to have a wide variety of choices, others don't really like it. The reason is that sometimes the alternatives might be too many and this might generate a decision conflict and doubts. However, a good online store should provide customer reviews or links to blogs with product reviews with information that can guide the buyer to make an informed decision. Also, when you take your car to the manufacturer's repair center or dealership, you'll be sure the autoparts used are the original ones while in an online store, you're more likely to find aftermarket or generic parts.
Genuine car parts usually come with solid warranties and the process for claiming them is extremely simple. In contrast, aftermarket brands tend to have little or no warranty. Therefore, it is crucial to purchase from a reputable online auto parts retailer.
This will give you peace of mind that the products you have chosen are of good quality.
Last, but not least, factor to consider is your experience with online auto parts: it tends to be a safe world with plenty of buying warranties but, remember that the do-it-yourselfer must also have total awareness of what he or she is doing.
You can also buy car accessories in an online shop, they will give you all the advice you need and tell you everything you need to know about roof bars, in case you are going to buy them for your travels.
If you are buying car bulbs online, and you are not certain which bulbs to purchase read The essential information regarding H7 LED headlights.
Articles from the same category: