A vehicle is always an important investment, sometimes even a costly one. And it's also one of the things we use almost daily and trust with our safety and the safety of our family. A vehicle is as much a part of our routine as other essentials are. With the advent of online auto parts stores, it is becoming more and more essential to choose the right auto parts seller from whom you can buy DIY auto parts like front shock absorber, brake pads, mirror, handles etc.
The need for original car spare parts
Buying auto parts online is a very important issue. Why buy only original ones? Because the brand and warranty of auto parts affect various factors related to the vehicle, let's see which ones.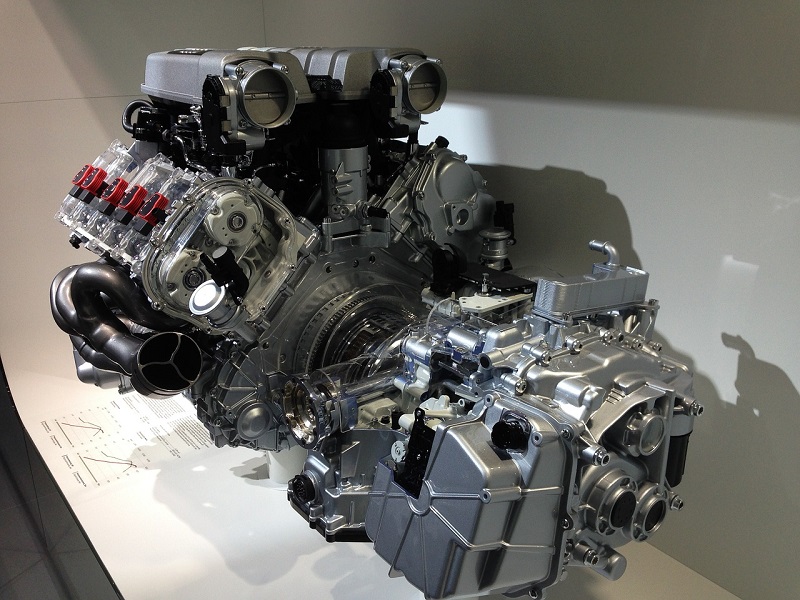 Auto parts also affect other parts of the car
Replacing an auto part doesn't only affect that particular part, but also those that are already in the car and could be affected by this replacement. This makes it essential to choose original auto parts that fit the car perfectly. The spare parts are preferred to be original so that the other parts of the car that come in contact with them or are affected by them are not damaged in any way and do not compromise the proper functioning of the whole.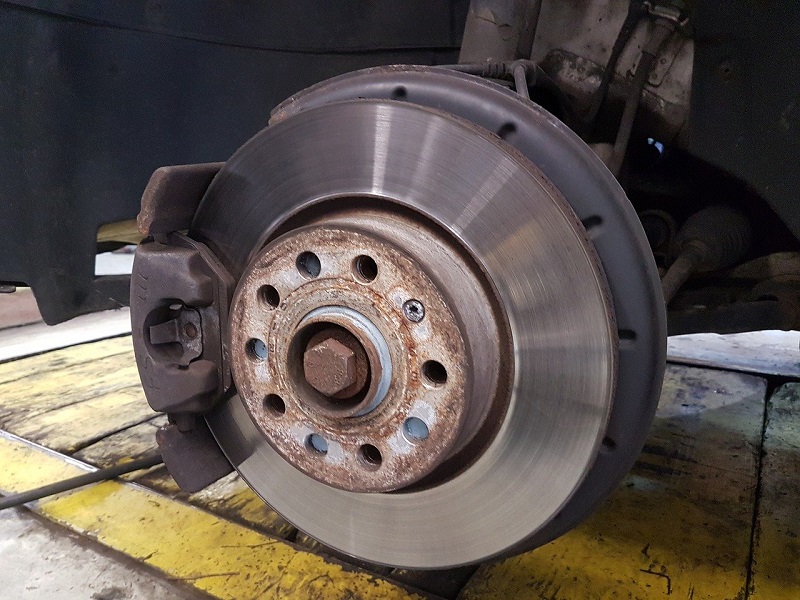 To build your vehicle in fact have been parts of a particular brand or company, with precise characteristics. Original parts are produced or selected by the vehicle manufacturer and rigorously tested as an integral component of the vehicle to meet high standards of quality, safety and performance.
Replacement Car Parts
If your vehicle (for example Nissan, BMW, …) needs auto parts as a result of a collision or during a repair or maintenance, it is essential that genuine parts are fitted also to ensure that, in case of sale or replacement with the same car manufacturer there are no disputes about replacement with parts from other manufacturers.
Non-genuine parts may seem like a good, cheaper alternative but they have not been manufactured, selected or approved by your car manufacturer and have never been tested as part of your vehicle by the manufacturer. Non-genuine parts may not necessarily deliver on the promise of the same quality and safety that comes with genuine auto parts.
Why you should prefer genuine auto parts
Here are some reasons to consider genuine auto parts the next time you need a repair:
Quality
When using genuine auto parts, it's essentially the same as the one you're replacing, giving you quality, warranty and peace of mind.
Longevity and durability
When you use genuine auto parts, your car will stand the test of time. The wear and tear on genuine auto parts is the same as the wear and tear on original car parts, so you'll already know how long it lasts and how it wears or deteriorates.
Ease of selection
Selecting auto parts can be confusing and not always timely. Choosing an original part reduces the amount of time spent comparing options, prices, and compatibility issues you may have.
Increased trade-in value
If you plan to lease or plan to sell your vehicle in the future, generalist replacement parts could reduce the value of your car.
Ordering convenience
It is definitely easier and more convenient to order original auto parts: just search by part, car model and make.
Whenever you need auto parts for maintenance, select only the best items specific to your model and make sure they are made by authorized manufacturers
The authenticity and quality of every part made by the manufacturer will keep your vehicle in the best possible condition. Inferior items can cause damage and loss of performance, even to the detriment of driving, compromising your safety and that of your passengers. Because genuine auto parts are designed specifically for your model, they will also fit better and easier and work perfectly the first time around.
We have seen so many films where the reason why cars stop on the street or right in front of a handsome mechanic's workshop is dirty spark plugs. Read more … Sparks and Engines
The next time you are going for a drive and a car sneak up quietly behind you, you will know right away that its well-tuned exhaust system is doing a great job. Learn All About Exhaust Systems by clicking the link and reading the article.
Articles from the same category: