Bella57 (57 Chevy Bel Air) is a big fish car with a white exterior, red interior, and eye-catching design. Rick Ross said it's his favorite chevy that he gave to his car maker, 57 Freddy.
Rick Ross is a multi-talented individual. In addition to being a successful businessman, record executive, author, and father, he is, first and foremost, a rapper. However, he has dabbled in the auto sector as of this year. The rapper hosted the inaugural Rick Ross Car & Bike Show in May 2022 at his large Atlanta, Georgia, house.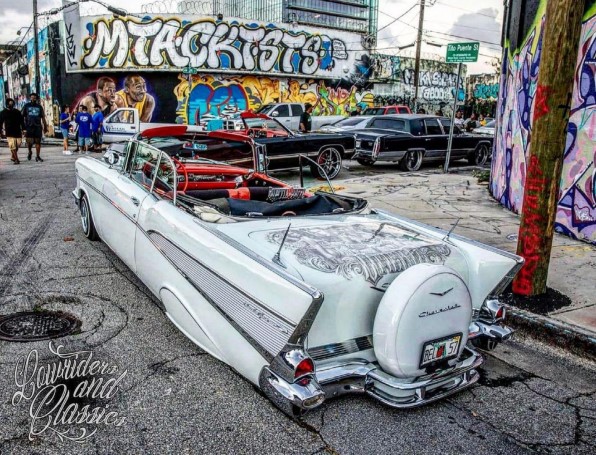 Rick Ross does have a preferred brand: Chevrolet. The rapper owns over 100 cars, many of which were bought before he even had a driver's license.
Bel Air, Chevelle, and multiple Impalas are among the historic Chevrolet cars in his collection. And the majority of his rides are handled by the car maker known online as 57Freddy.
Rick Ross loves relationships and networking and he wants to show it. No one is surprised that he gave 57 Freddy a fantastic car habitually.
The car he gave 57 Freddy is a 1957 Chevrolet Bel Air convertible. Ross said that this car is his favorite so this is presumably also a tribute to Freddy's profile.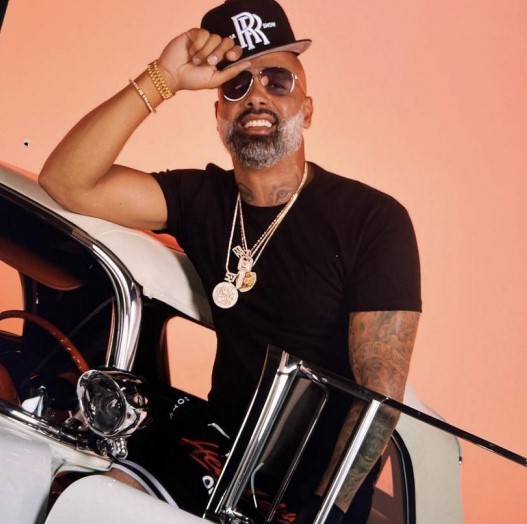 This Bel Air Convertible would undoubtedly fulfill the promise made in the advertisement thanks to the optional 245 horsepower, 283 cid small block V8 outfitted with two 4-barrel carburetors.
These well-liked vehicles have evolved through time to rank among the most coveted and collectible post-war automobiles and serve as a symbol for a whole generation.
Fewer than half of the 47,000 Bel Air convertibles Chevrolet built for the 1957 model year would have been as lavishly outfitted with dealer and factory choices and accessories. This automobile, which has received the highest accolades from the Antique Automobile Club of America, was initially produced in GM's assembly plant in Los Angeles, California.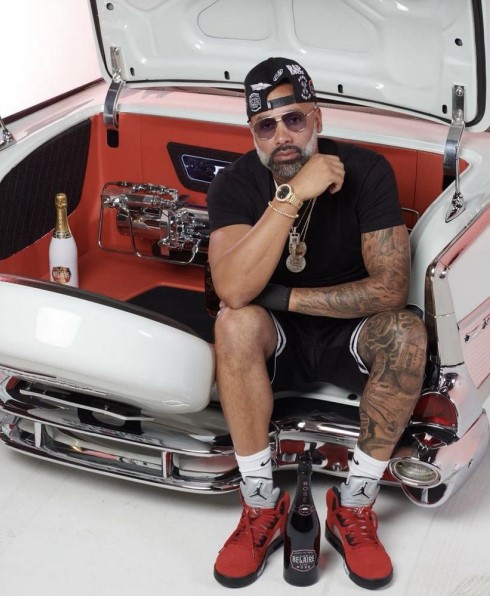 Specs include:
115 in. wheelbase (292.10 cm)
Weight: 3405 pounds (1,544.48 kg)
283 cid, the V8, 245 horsepower
Base Cost: $2611.00
Ross told 57 Freddy that no one is going to have a Chevrolet like him in the city, when Ross disclosed the gift on his account. The item "has so much significance to me; there is a lot of meaning behind it," he continued. The vintage convertible features a mural on its trunk, a white exterior, and black and red leather inside the cabin. It makes an excellent gift.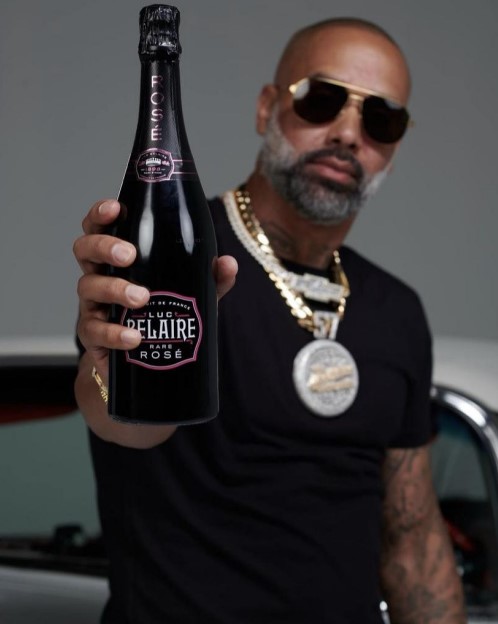 About 57 Fredd
The "Rick Ross & 57 Freddy Annual Carshow" has 57 Freddy as a partner and collaborator. In
terms of automotive customization and design, 57 Freddy is a pioneer. The investor and
prominent figure 57 Freddy own a clothing line called "The HeartBeat of The South." Black
Bottle Boy 57 Freddy works for Sovereign Brands under "Luc Belaire" by "Brett Berish."
For Publicity inquiries for Rick Ross & 57 Freddy Carshow
Contact: The Misty TV Firm Corporation via email:
[email protected]
Instagram IG: @themistytv
Website: www.rickrosscarshow.com
Rick Ross Instagram: @richforever
57 Freddy Instagram: @57 Freddy
Rick Ross Carshow Instagram: @rickrosscarshow
Articles from the same category: