More and more people now turn to motorbikes as road traffic gets worse within towns and cities, making them one of the popular modes of transport today. However, riding a motorbike requires you to use proper safety gears, including gloves, eye protection gears, knee guards, and motorbike helmets.
Why you need to wear a motorbike helmet
There are many reasons why you need to wear a motorbike helmet and these include the following:
Follow the Law
Most regions and states today mandate wearing helmets while riding motorbikes. Failure to do so is considered a civil offense that could invite fines.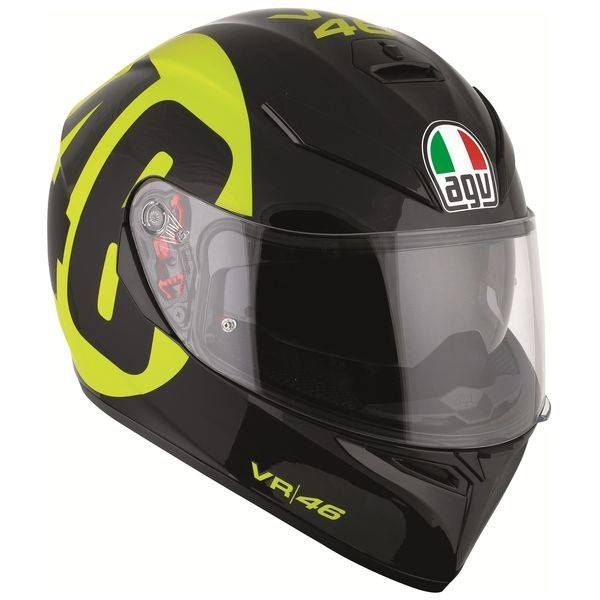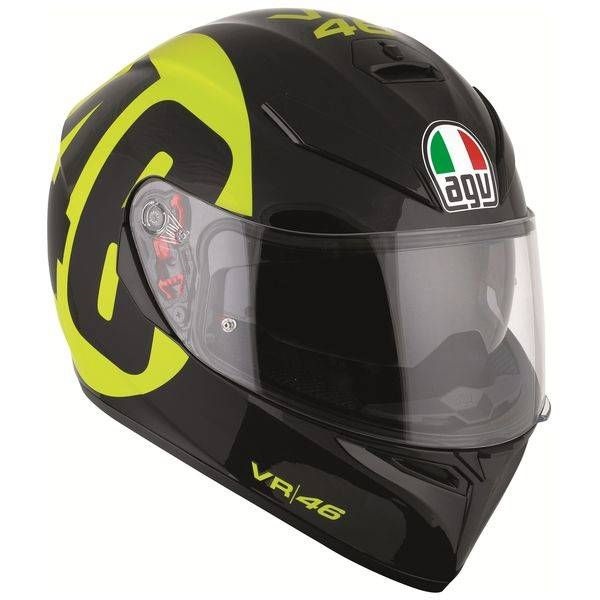 Repeated offenders are at risk of having their driving license revoked. Thus, it is always wise to stay on the right side of the law and wear a helmet every time you ride a motorbike.
Reduce Risks of Head Injuries
Based on statistics, over 70% of fatal motorbike accidents were the result of head injuries. Thus, it makes perfect sense for riders to wear their motorbike helmets when on the road. Even if you will only go on short distance travel, it won't hurt to wear your helmet because road accidents, after all, never come with any forewarning.
Aside from death, wearing a helmet can also help you avoid permanent injuries that can incapacitate a person for the rest of his life. Thus, it is in the best interest of motorbike riders to always wear their helmets even if they find it uncomfortable. 
Protect Yourself from Elements of Nature
During the colder season, there are always risks of dealing with freezing winds. Even though you can always wear your jacket and other gear to protect your body from the neck down, wearing motorbike helmets can help prevent getting uncomfortable while riding amidst inclement weather. Helmets can give complete protection to your head, eyes, and ears to make your riding experience enjoyable instead of troublesome affair. 
Improve Road Visibility
Contrary to popular belief, wearing helmets with high-quality visors helps a lot when it comes to improving visibility. This can help protect your eyes from dust as well as other debris especially if you are riding at a reasonably higher speed. This can help a lot in improving rider confidence in many ways. This means that you don't need to concentrate on protecting your eyes during the ride and at the same time, it improves the safety of the ride significantly. 
Personality Boost
In this modern world where appearances and looks have become more important than ever, wearing motorbike helmets while riding can help increase a person's overall personality. Helmets can make men look more masculine. Every time you ride your motorbike while wearing your helmet, you can make heads turn. In particular, women tend to get attracted to men riding motorbikes while wearing cool-looking and classy helmets. 
The Bottom Line
The above are just some of the many reasons why wearing motorbike helmets is a necessity and not a mere luxury. There are different sizes, makes, and types of helmets so you can expect to find the one that best suit your style and needs.
If you are riding a dirt bike also read the next article: Shopping Tips for Motocross Helmets.
Articles from the same category: