There are numerous safety systems you can use on your vehicle, and the car rear view mirror is one part of this broad system. Poor design of rearview mirrors has been considered as the cause of a lot of automotive deaths since this can be placed in such a way that your car has extra blind spots that can potentially cause you to pull out right in front of another incoming vehicle.
A quality rearview mirror can do several things. First, it can reduce blind spots and show a larger portion of the road behind you as well as the sides. Rearview mirrors can also have reduced glare to allow you to see even during nighttime when lights from vehicles behind you can make you blind to subtle road signs. The rearview mirror must also be clear enough for it reflect vivid details, lights, and colors. In the event of road accidents, the rearview mirror must also break away to ensure that it doesn't cause any additional harm to passengers.
When shopping for a car rear view mirror, there are several types that you can consider. These include the following:
OEM Mirrors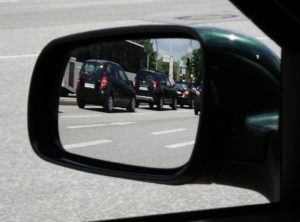 The OEM rearview mirrors have been made just like those currently installed in your vehicle. This makes them very easy to swap out and have also been optimized by the car manufacturer to provide you with the best view possible while taking into consideration the numerous issues such as vehicle head restraints. The placing of an OEM car rear view mirror is already optimized so the only thing left for you to do is make a simple swap.
Bluetooth-Enabled Mirrors
The Bluetooth-enabled rearview mirrors provide a whole new functionality as they let you see details straight from your phone like phone or caller ID numbers. Since these mirrors are generally right at eye level with buttons, these let you receive or connect with a call and even comes with a speaker at the back to isolate noise while you are driving.
Electrochromic Mirror
An electrochromic car rear view mirror dims automatically and is composed of several lenses sandwiched together with a color-sensitive gel or electronic color-changing gel. These rearview mirrors are often expensive but they provide the additional advantage of a forward sensor for determining outdoor light and a rearward light sensor to let you know if they should be changed to decrease the glare. Darkness can also bring an added functionality. Electrochromic mirrors get darker based on the function not just of glare but of ambient darkness as well.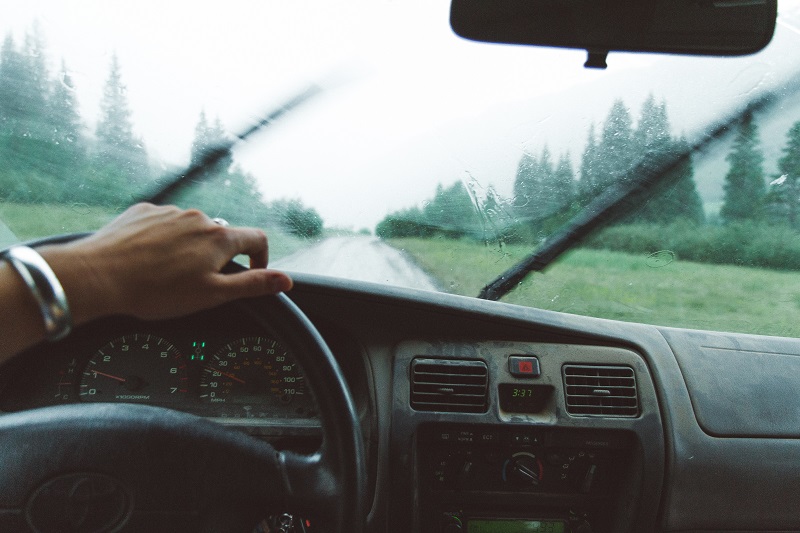 Car windshield wipers are an important part of car accessories, as they make sure that the rear window and windscreen are properly clean and that we can see the road ahead in rainy weather.
GPS Mirrors
Finally, GPS rearview mirrors are perfect for those people who always tend to get lost. These mirrors offer you turn by turn direction through the audible voice to ensure that you no longer need to work on your phone or glance down to check where you should make the next turn.
No matter what type of car rear view mirror you choose to go with, the primary function of this part is to ensure that you stay safe while on the road and allow you to see obstacles that may come at you from every direction.
Also, do not miss an interesting article with the title "Why Wear Motorbike Helmets".
Foggy weather makes beautiful illusion and plays bizarre tricks on your eyes.
Fog lights. It creates a mystery by blurring your vision. You might rub your eyes and clean your sight to see what's going on. But foggy weather reveals only a little and leaves the rest up to your imagination. Read more …
Articles from the same category: